Our Philosophy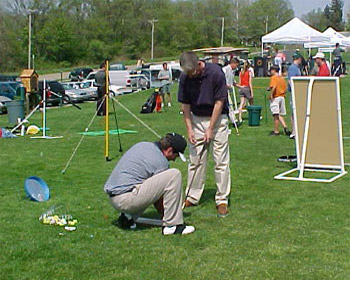 Most modern golf instructors understand individual swings. They can spot a swing error a mile away. By comparing your swing to top players on video, they can quickly see the trouble spots. So why then, with answers so readily available, are players still confused finding little improvement in their games?
Identifying the problem is not enough.
There are far too many gimics and quick-fix remedies available to golfers. How can you be sure which one is the right one just for you? At Bertges Golf Academy, after your initial consultation, we get through the diagnostics and spend most of the lesson time developing a new sucessful pattern. Repeatability is the path to consistency not experimentation.
Compare this to a doctor visit. You know you are sick. You get a prescription. But if you fail to take it at the amount and the intervals required, you're not likely to get much better. Golf instruction is no different. Our experienced professionals will prescribe a treatment tailored just for you. Through video analysis and supervision, we will ensure you build the techniques into your practice routine that return lasting results. We will then assist and coach you in methodically following through these procedures with repetition and regular checkups.
Futhermore, the methods we apply are simple, easy, and based on proven effective principals. A new understanding of a complex swing model is not needed. All you need is a desire to improve and leave the rest to us.
---

download our brochure
To view the brochure you will need adobe acrobat reader installed on your computer.

download adobe acrobat reader
OTGS 6 Week School
Spring Classes Are Now Open!


The schedule is ready for the 2020 OTGS 6 Week Swing School. Meet an Hour a week for six weeks and learn to play better golf!
Sign up online »
Fall Jr. Golf League
League begins Sept 8th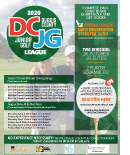 All participants must have some previous junior golf experience. Each week a different event will give the participant an opportunity to experience various forms of play within the game of golf as well as values, rules, and integrity.
Sign Up Now »