Internet Video Lessons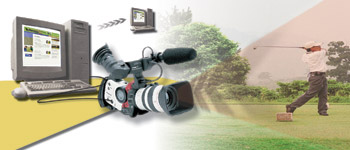 This is a remarkable way for you to get a true professional golf lesson via the internet. Have your swing analyzed by our professional staff. We will re-record the video with voice-over and place it on our server where you can login privately to view it. We will also create a personal lesson plan for you on the web complete with drills, exercises and assignments. After you receive the video, you can download it back onto your hard-drive, burn cd's, show others, etc... It is a much easier process than you might think.
There are four simple steps: Camera Selection, Set-up, Capture, and Upload. That's it. Don't let this unique golf lesson experience pass you by. Cost is: $59.95 (to upload your video). Cost is: $69.95 (to mail it). Download the instructions below to get started.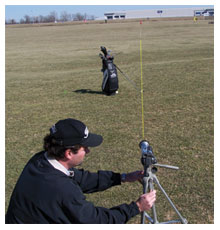 Internet Video Lessons Directions.


To view the brochure you will need adobe acrobat reader installed on your computer.

download adobe acrobat reader



OTGS 6 Week School
Spring Classes Are Now Open!


The schedule is ready for the 2020 OTGS 6 Week Swing School. Meet an Hour a week for six weeks and learn to play better golf!
Sign up online »
Fall Jr. Golf League
League begins Sept 8th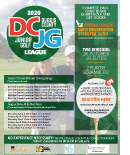 All participants must have some previous junior golf experience. Each week a different event will give the participant an opportunity to experience various forms of play within the game of golf as well as values, rules, and integrity.
Sign Up Now »